Grow your Etsy shop with Storegenie.
Storegenie is a growth platform to help Etsy stores of all sizes increase their rankings, expand their customer base and drive sales.
Drag the slider below to see one of the many features and benefits Storegenie can provide your Etsy business with.
More visits to your listings.
Product sales not performing? Use storegenie to breathe life into your store and increase your organic reach and traffic.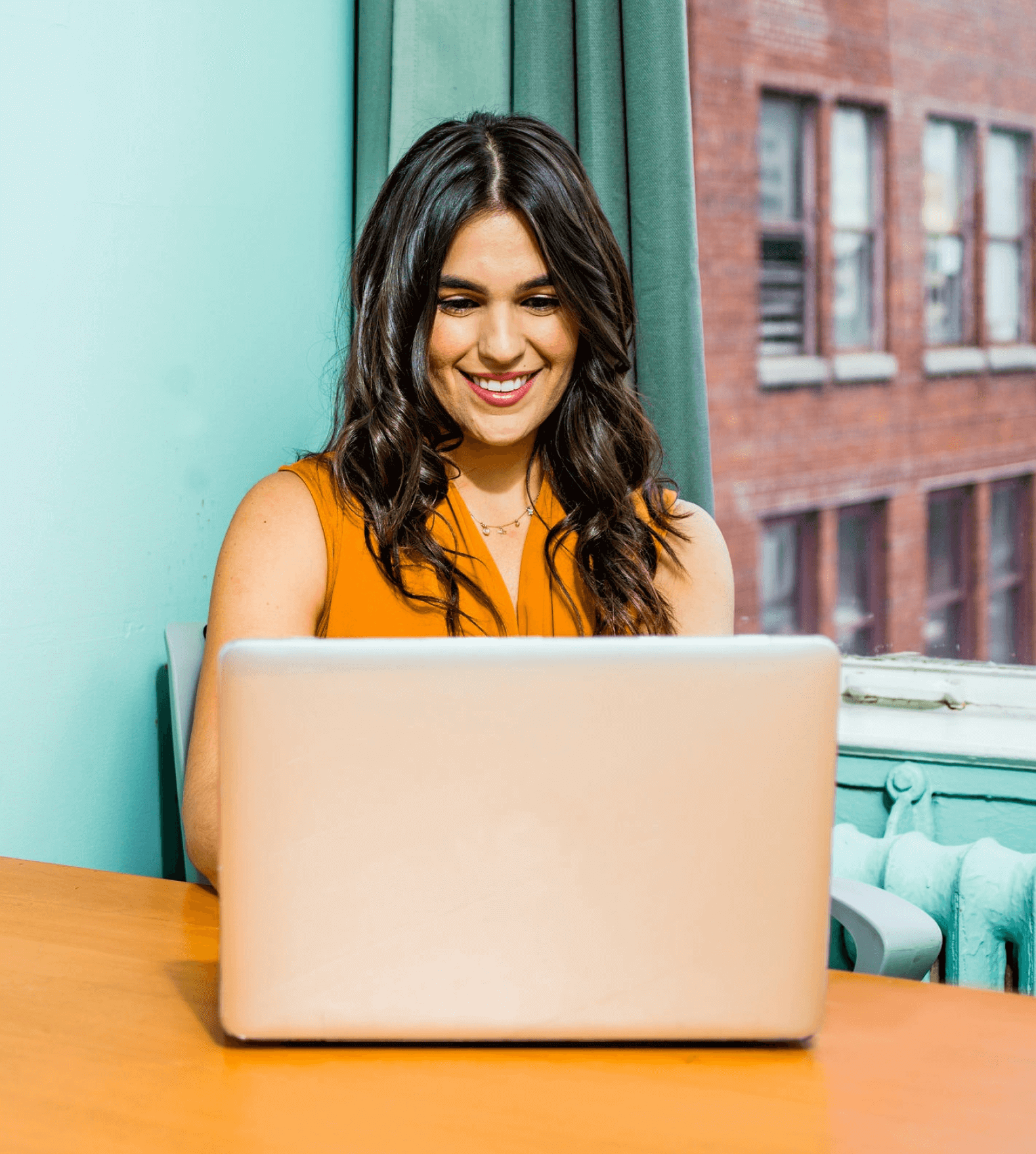 Start optimizing in minutes.
The first step is the hardest, sign up.
An email is sent for you to confirm your account.
Start growing your Etsy business
Grow your Etsy business today.
Once you see the magic, you will want to keep the genie a secret.